CallTower's, Chief Revenue Officer, William Rubio, discusses the current Unified Communications as a Service (UCaaS) marketplace.
Read More
Topics: Ucaas, unified communications, Skype for Business, Microsoft UC, Cisco UC, Synergy UC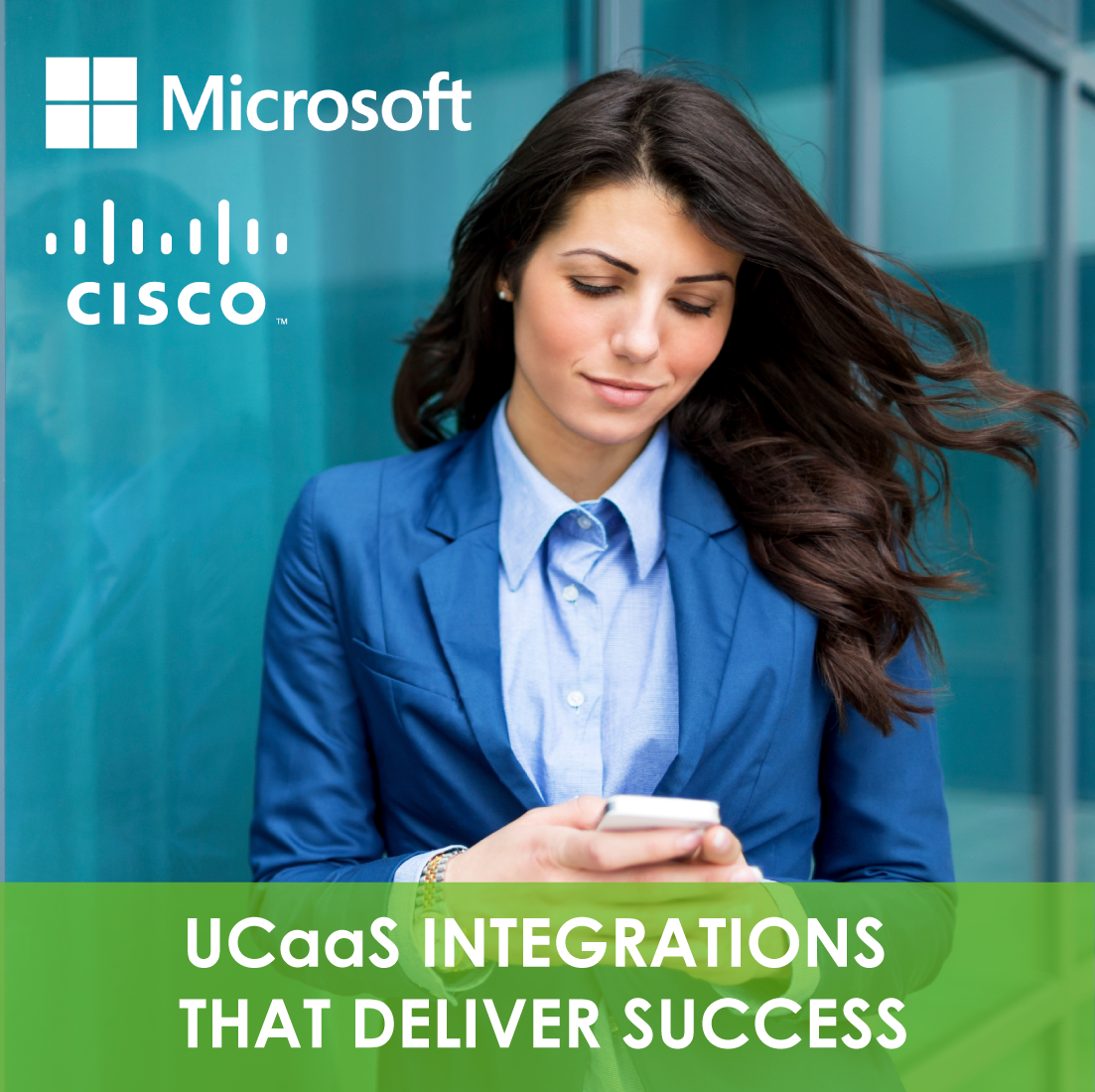 Microsoft and Cisco UC Solutions
Today, it's not a choice of when you are going to adopt a unified communications solution, it is a question of which UC solution works best for your business. The final decision often comes down to integrations and ease of implementation.
Read More
Topics: Ucaas, unified communications, UC JOURNEY, UC Integrations, Microsoft UC, Cisco UC